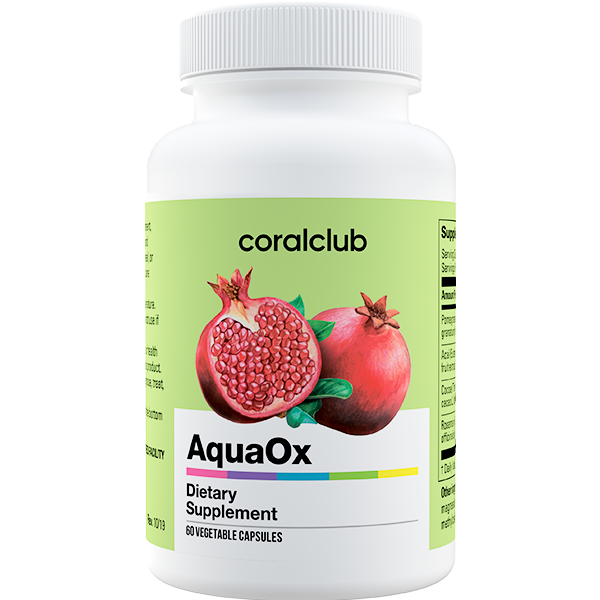 DESCRIPTION
This complex supplement brings together the most powerful of the known antioxidants: pomegranates, cocoa beans, Acai berries, and rosemary. To ensure maximum effects all ingredients of the formula are highly concentrated extracts. Polyphenols and other active ingredients help suppress different types of free radicals.
Bullet Points:
Buy AquaOx in 3 simple steps: select a quantity, click on "buy" and checkout.
Or register here and get a membership number with a 20% discount. And after 500 points you get a 10% money back.
Quote Example:
You might not think that programmers are artists, but programming is an extremely creative profession. It's logic-based creativity.
Table Example:
| # | First | Last | Handle |
| --- | --- | --- | --- |
| 1 | Mark | Otto | @mdo |
| 2 | Jacob | Thornton | @fat |
| 3 | Larry | the Bird | @twitter |
Embed A Tweet:
Video Example